As a stay at home dad it's at times very boring. Â I have done so many things in life and I realize I have never been a drunk. Â I have at times been close. Â It's an achievement that has seemed elusive. Â There was always more pressing matters like responsibilities of a job or my previous business in New York City.
So how do I start? Â Do I just get drunk as frequently as I can? Â Do I start drinking for breakfast? Â Lately I been into bloody mary's and boy those are good. Nice and spicy with that nice vegetabe tomato taste. Â I really love them. Â I am also a fan of Gin and Tonic which I have been steadily drinking for over a decade. It's what I consider my fallback drink. Â Pretty hard to screw it up at just about any establishment. Â My preference is Bombay Sapphire gin.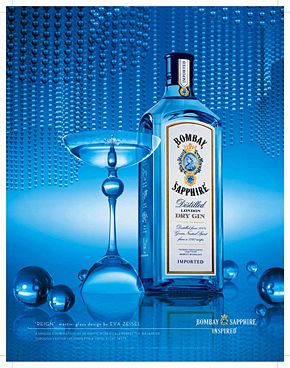 I do drink plenty of beer as well. Â  I used to be a big fan of imported brews like Amstel Light. Â However when I moved to Las Vegas somehow it tasted different. Â I suspect all the travel the bottles do changes somehow the flavor. Â Just a suspicion but I could totally be wrong. Â When I arrived the selection was very domestic and there aren't too many microbrewery's like NYC. Â So I have lowered the quality and was drinking Bud Light. Yes I realize how low-brow that might seem to you. Â I tend to agree. Â Oddly now that Budweiser has been sold to a European company does that make Budweiser an imported beer? Â I do like the new Bud Light Lime. Â It's not bad at all. Â But currently my favorite suds of choice is Coors Light. Â I blame a local pub for having the coldest damn beer on tap I have ever had. Â Makes the beer just so much better. It's actually frozen a bit on the top when you get it. Â It's simply awesome. Â So many bars just don't have their kegs cold enough and well, I am not from England so warm beer tastes like piss to me.
So back to my original thought. Â How do I become an alcoholic? Â You have to be thinking "why would you want that?" and well it's just a simple answer. Â I am bored and I like to experience new things.